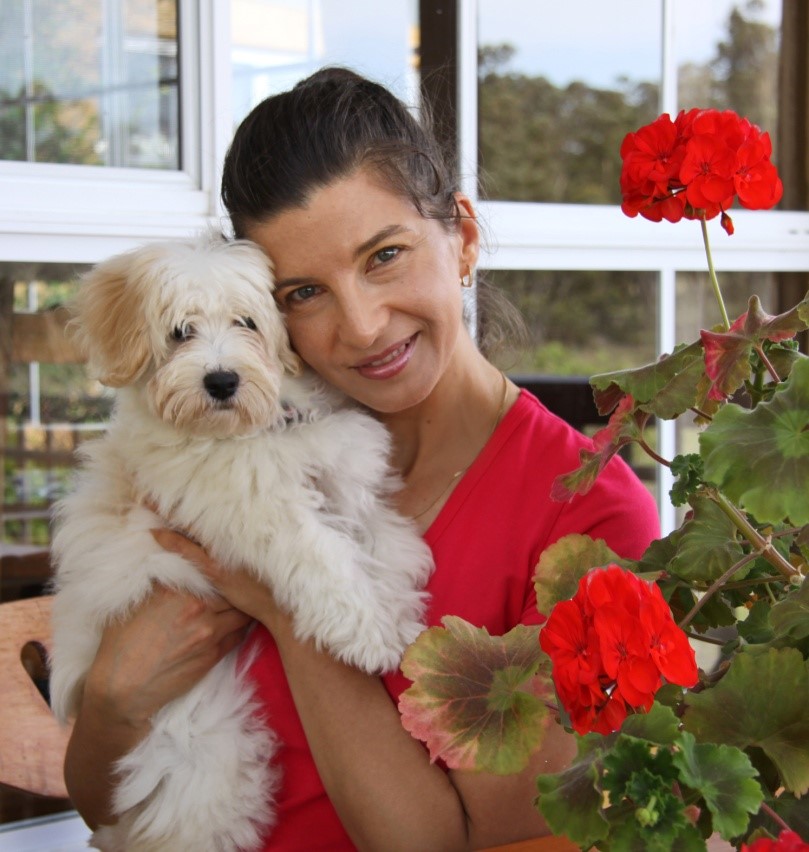 I am a qualified veterinary nurse, and a small breeder, only having 2 litters a year. 
We fell in love with the Havanese 10 years ago.  I was doing a compatibility test  on the internet to see what dog best suited our lifestyle and family life.  I was paired up with the Havanese.  Not ever hearing about the breed before I started researching it.   The more information I found out, the more I knew it was the perfect breed for us.  Not much longer after, I held my beautiful
Havanese puppy in my arms.  There were no words to describe her.  Except that she was perfect in every way.  So our love affair with the Havanese breed began.
My love for animals led me into a new career path.  In December 2015 I graduated as a  fully qualified Veterinary Nurse.  This qualification has now given me a new direction in life.
I grew up surrounded by animals, be it my own or an animal in need.   Rehabilitating and re –homing abused or unwanted pets to treating native animals and releasing back after healing. At one stage it quite normal for us to
have a magpie fly around the house, while the goat was lazing in front of the heater.
I have been blessed with three beautiful daughters, who also share my passion for animals.  They greatly enjoy being involved with all our animals and are inspired to find careers in which they can also follow their passion.  We recently moved from acreage in the Southern Highlands to Illawarra.  We find life easier here, with everything located so close from schools to shops.  However we all miss the openness and freedom of living on the land.    This has inspired me to help in other areas, hence joining ASR ( Australian Seabird Rescue) of which I am an active member in rescuing and fund raising.